M-BL1515/1815 L-SHAPE TABLE
Price

RM673.00 - RM703.00

Product SKU
M-BL1815 / M-BL1515
Availability
In Stock
Model & Colour
Quantity
Description
Highlight
L Shape table, Executive Table, Manager Table, Meja Pengurus.
Colour Avaliable :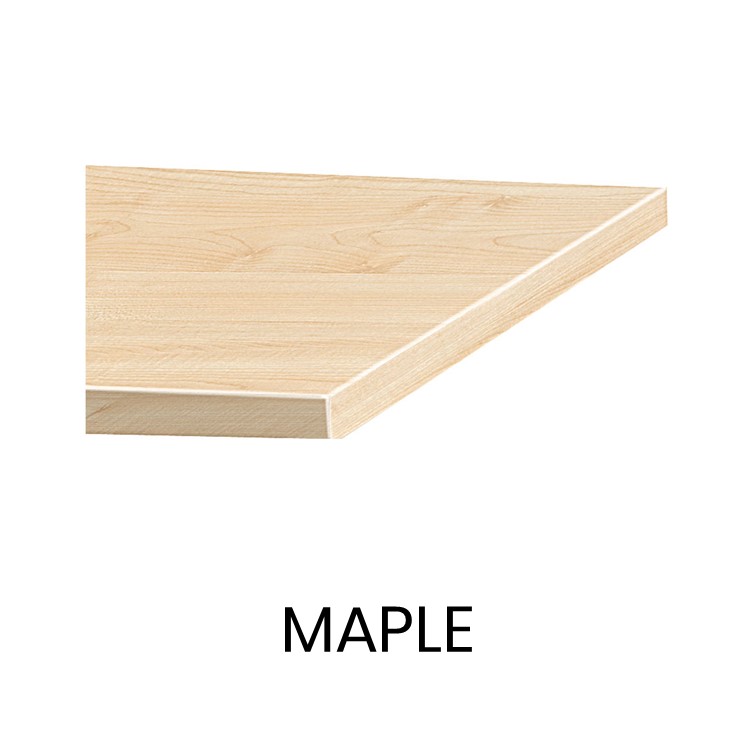 Type: L-Shape Table
Dimension:
1) M-BL1515: 1500/700L x 1500/600W x 750H (MM)
2) M-BL1815: 1800/700L x 1500/600W x 750H (MM)
Product Description:
c/w 1 Units PVC Grommet For Telephone And Computer Cable Access.
Assembly With Allen Key And Hardware.
Material :
Top: Melamine Faced Chipboard In 25MM Thickness c/w 2MM ABS Edging.
Metal Leg: J-Leg Steel In White Coated With Wire Management Cover And Adjustable Stopper.
Modesty Panel: Emboss Mild Steel.